Getting AS9100 Consulting in Illinois (IL)

Are you lost in finding the steps and the most appropriate procedure on how you can become an AS9100 certified company? Do you yearn and look forward to working with an organization that you can fully trust with your business?
Most conglomerates and organizations in the Aviation, Space, and Defense (ASD) industries require serious skill and experience – and that's what we, at IQC the ISO Pros in Illinois are here to offer.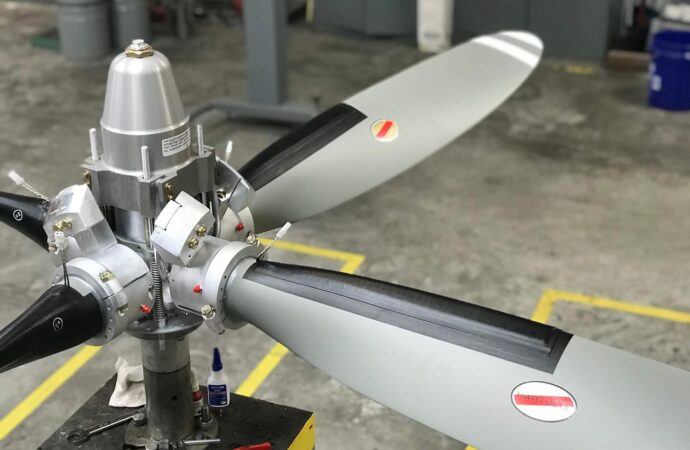 We're Not Astronauts
Just to be clear, our company is not employed by a bunch of astronauts and retired space engineers. However, under our employ are the most skilled and the most experienced in the art of ASD.
Therefore, we can give you the full assurance and the full guarantee that we will be more than capable of providing the assistance you need in becoming an AS9100 certified organization.
How to Get AS9100 Certification
The steps to becoming an AS9100 certified company are neither easy nor difficult – it just sits somewhere in between. And, for us to be able to help you with it, here's the general structure on how you can become a certified organization:
Learning and Studying the Standard
Would you have an idea about the standard if it's your first time hearing it? Of course, you need to gather as much information as you can before you plan and train for the standard.
You can find numerous sources about it and our team can even grant you documents and learning materials, too!
Planning and Training
After that, what you would want to do is to train and plan how you would implement the standard.
Do you do it company-wide immediately? Would you start from teams, crawling your way up to departments? Or would you rather train your entire company simultaneously?
While planning, you'd also want to train some people so that you delegate some of the tasks to shrug a few inches of dirt off of your shoulders.
Documentation and Implementation
This is the part where it gets serious – documenting and implementing it might sound easy and simple, but they are not.
In this stage, you would need our help – you'd need experience and skill to successfully carry out implementation.
Auditing and Certification
To lock in the standard in place, what you would want to do next is to contact an auditing company and have your organization audited.
That's our main job here at IQC the ISO Pros in Illinois – to be able to give and provide the auditing and the certification you need!
So, if you ever find yourself in need of help and assistance, you can bank and count on us here at IQC the ISO Pros in Illinois!
---
Wherever you are in the state, you can always bank and count on us!
Talk to us today and get the problem solved tomorrow! Don't worry about skill and expertise – we wouldn't be crowned as the best if we performed the same as other companies and organizations, right?
Work with the best – work with us!
IQC The ISO Pros of Illinois can help you implement, train on, consult, and have your company and/or organization certified on the following ISO Certifications:
If you want to enjoy the above-listed benefits, contact IQC the ISO Pros of Illinois, now. Our services are accessible in all of the below-mentioned cities: