Getting ISO 20000 Consulting in Illinois (IL)

ISO 20000 is one of the few, but most important standards that are part of the Information Technology or the IT industry or sector.
By definition, the ISO/IEC 20000 is the International IT Service Management or ITSM standard, which functions as an enabler for IT departments and divisions in making sure that their procedures are in line with the needs and the wants of the business, all the while, ensuring that it's within the best practices.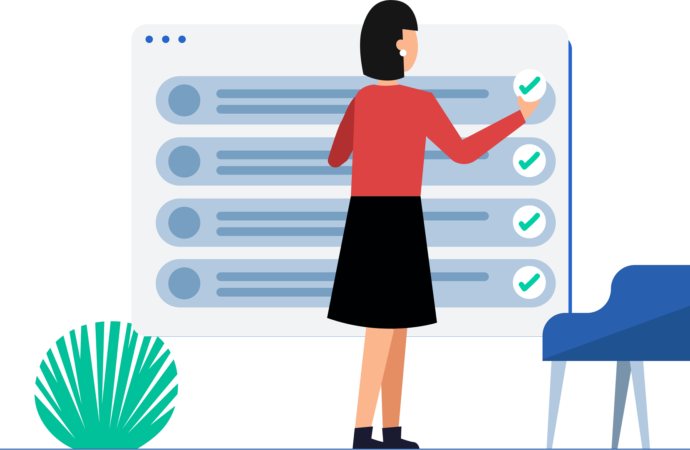 ISO 20000 vs. ITIL
The ITIL or the Information Technology Infrastructure Library is a guideline or a library of all the best practices in the area of IT or Information Technology. Many people confuse the ITIL with the ISO/IEC 20000, but in reality, they're far too different from each other.
ITIL is just a library and it doesn't give and provide certification to organizations that use it. On the other hand, the ISO 20000 standard is a standard that is internationally recognized and will provide certification and accreditation once you accomplish it.
Benefits of ISO 20000
To help you understand it better, here are some of the advantages and the benefits of becoming an ISO 20000 certified organization:
You can give clients and customers the assurance that their requirements will be met and fulfilled

Compared to other businesses and competitors, your reliability and credibility will be better and much higher

You will be able to enforce a measurable or a better level of effectiveness

You can allow access to key markets in the IT field and industry

And many more!
How to Get ISO/IEC 20000 Certification
The steps in getting ISO/IEC 2000 certified are not as complex as you think, but it is also not as easy as how many people perceive it.
As a matter of fact, the ISO/IEC 20000 certification can be summed up in just a few easy steps, and these steps are:
Learning the ISO fully – what the ISO is, benefits of the ISO, its importance of it in the industry, etc.

Planning the implementation of the ISO – knowing what to do, where to start, and how to implement it

Documenting of the ISO – before you become certified, you need to ensure that you were able to successfully document and write about it.

Certification against the ISO – or the procedure wherein you'll hire auditing or a certification body to assess and evaluate your performance and how you comply with the standard
At IQC the ISO Pros in Illinois, you will never be able to feel that you're being left alone. We will have monitors on you and on your organization 100% of the time while we're in business and we will be giving full support when the time comes for auditing and implementation.
So, what are you waiting for? Dial us or shoot us an email and we will be more than happy to help you with it!
Contact us by calling our hotline or by filling out the contact form that we have on our website! Work with the best and get world-class quality services!
IQC The ISO Pros of Illinois can help you implement, train on, consult, and have your company and/or organization certified on the following ISO Certifications:
If you want to enjoy the above-listed benefits, contact IQC the ISO Pros of Illinois, now. Our services are accessible in all of the below-mentioned cities: