Top ISO 9001 Consultant in Channahon, Illinois (IL)

We here at IQC the ISO Pros in Illinois are known and considered to be the city's number one option when it comes to ISO training and certification. Apart from the fact that we're one of the best, the rich and nurturing history and background of our company is also something that businesses and organizations loved.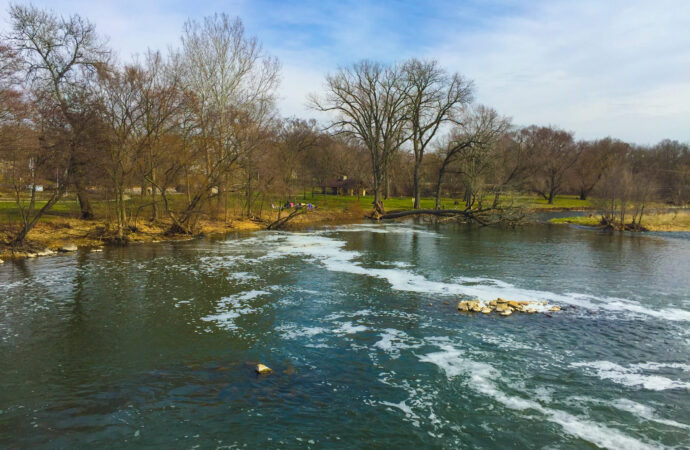 About Our Company
In 1982, Mr. George Hummel, together with his wife Mrs. Jeanette Hummel, established the Developmental Training Systems, Ltd. organization, which is formed to provide training and development to businesses and organizations.
Then came the early 1990s, when they changed the name of their company or their business to Interstate Quality Consultants, Inc., and from training, they moved and included consultation to their services.
Now, the name is to prove that all our services are complete, whether a business or an organization needs help with training, auditing, registration, and certification, we will be able to accommodate!
What We Can Help You With
The ISO standards that we are experts and knowledgeable in are diversified and flexible. But, in order for us to further help and give you assistance, here's a quick list of the ISO standards and the services we can help you with:
International Automotive Task Force (IATF) 16949
The International Automotive Task Force or the IATF 16949 is the standard that is drawn upon the excellence and the quality of an automotive parts and components manufacturer in designing, creating, sourcing, and distributing items and equipment.
ISO 45001 or the Occupational Health and Safety Management System (OHSMS)
The OHSMS or the ISO 45001 standard is the standard that you would need for your business or for your organization if you're looking to ensure the safety of your employees and the visitors of your business from accidents and diseases.
It'll be the only outline you need to have the necessary practices that would keep everything safe and sound.
Body Armor or BA 9000
The Body Armor or the BA 9000 is the standard that's needed by businesses and organizations that are in the business of creating, sourcing, and in designing body armor. Quality-wise, body armors should be strong and efficient, and they should really be capable of deflecting certain types of projectile.
Apart from all these, you can also bank and count on us if you're looking for complete assistance with certain ISO standards and practices.
As a matter of fact, you can bank and count on us if you need help with ISO 9001, ISO 14001, TL 9000, and many more!
Wherever you are here in the city of Channahon, IL, you can bank and rely on us here at IQC the ISO Pros in Illinois to help you and to give you assistance.
Dial us or send us an email – we will be more than happy and ecstatic to give you the aid and the assistance you need!
---
Contact us by dialing our hotline or by shooting us a message – you will never regret your decision of choosing us!
IQC The ISO Pros of Illinois can help you implement, train on, consult, and have your company and/or organization certified on the following ISO Certifications:
If you want to enjoy the above-listed benefits, contact IQC the ISO Pros of Illinois, now. Our services are accessible in all of the below-mentioned cities: