Contact ISO Pros of Illinois for a Free Quote & Consultation

IQC the ISO Pros in Illinois's founder, Mr. George Hummel, is actually one of the people that you can really trust and bank on when it comes to ISO standards and certifications. Therefore, our company, which he trained himself, will give and provide you the satisfaction and the results that you want.
Before we get into that, let us first discuss a brief background and history of our business or our organization.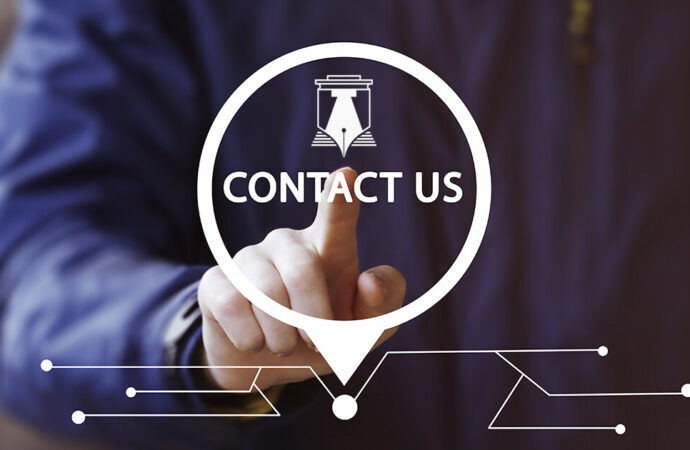 About Our Business or Organization
Originally, the business was founded by none other than Mr. and Mrs. Hummel back in 1982. It was formed to be the Developmental Training Systems Ltd., which was a company that is designed to train and develop skills.
During the early 90s, the company changed its name to Interstate Quality Consultants and grew the services from providing developmental training, to consultation.
Now, the name has been changed to IQC the ISO Pros in Illinois because of the diversity and the complexity that the business has gone through. The Hummel couple handed the business down to their son, Seth Hummel and is now the current operating officer of the business.
Our Standards
To give you a quick look at some of the standards that we're experts and adept at, here it is!
Body Armor BA 9000

Facility Management or ISO 41001

Gluten-Free Certification or GFC

Telecommunications or TL 9000

ISO 9001 or the Quality Management System (QMS) Standard

And Many More!
Give Us A Call!
Wherever you are in the state of Illinois, you can always lean and bank on us to help you from regular ISO training, auditing, implementation – to certification and accreditation!
IQC The ISO Pros of Illinois can help you implement, train on, consult, and have your company and/or organization certified on the following ISO Certifications:
If you want to enjoy the above-listed benefits, contact IQC the ISO Pros of Illinois, now. Our services are accessible in all of the below-mentioned cities: