ISO Pros of Illinois Provides ISO Services Statewide

The state of Illinois is known for a lot of things – from Pumpkins to merry and full trains, down to the most famous people, you'll never be able to see Illinois in other parts of the globe.
That being said, we can consider Illinois to be one of the most flexible and the most versatile states that houses a ton of different businesses and organizations. With this, we, at IQC the ISO Pros in Illinois have been committed to providing the state with complete and utmost help and assistance when it comes to ISO training, implementation, and certification.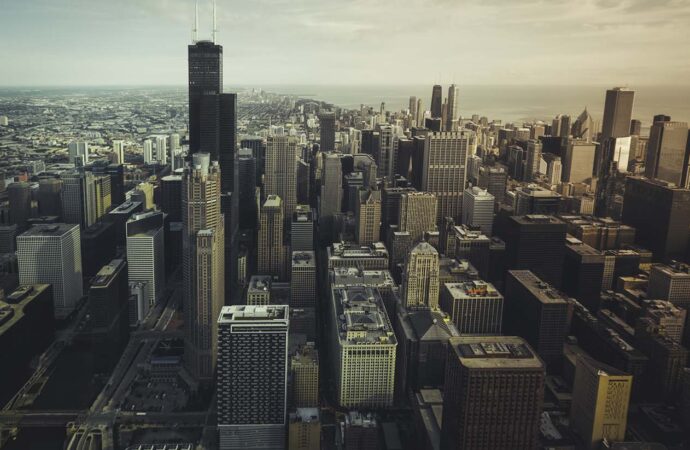 Cities We Service
Unlike other companies, our commitment to providing quality help and assistance when it comes to ISO standards and services is relentless. For many years, we stood ground in just providing the usual ISO training to businesses and companies – but as time went on, we have expanded our reaches to various parts and cities in the state.
Whether you are in Elgin, Highland Park, Chicago – to Franklin Park, Frankfort, even Addison, you can bank and count on us!
Our expertise isn't limited, no matter what type of service you need! From regular auditing services, ISO training, implementation – to registration and certification, we are skilled and adept!
ISO Standards We Can Help You With
Never did we, here at IQC the ISO Pros in Illinois, fail to provide the ISO training and certification that businesses and companies need.
To give you more insight about our company and our services, here are some of the services and ISO standards and certifications that you can entrust to us:
Cybersecurity Maturity Model Certification or the CMMC

ISO/IEC 27001

ISO 9001 or the Quality Management System Standard

ISO 45001 or the Occupational Health & Safety Management Systems or the OHMS

And Many More!
View the entire list of services that we have and we're capable of providing on our website! You will see what the particular ISO standard is, as well as a short and brief description of what it is, who it's for, how you can use it to your advantage, and all of those sorts!
The main point is that we will never leave you out on your own when the time comes that you need help with ISO standards, training, and certification.
All across the entire state of Illinois, IQC the ISO Pros in Illinois is just an email or just a call away.
Get a Free Quote
If you're unsure of the rates and the prices of the services you need, don't worry – we will grant you a free quotation or a free estimate of the services and the ISO standard training, implementation, and certification that you need!
Talk to us and get the best and the highest quality of ISO training, implementation, and accreditation at the cheapest and the most affordable rates!
Wherever your business or your company is in the state of Illinois, just give us a quick call and we will be right with you!
IQC The ISO Pros of Illinois can help you implement, train on, consult, and have your company and/or organization certified on the following ISO Certifications:
If you want to enjoy the above-listed benefits, contact IQC the ISO Pros of Illinois, now. Our services are accessible in all of the below-mentioned cities: