Top ISO 9001 Consultant in Elgin, Illinois (IL)

Here in the city of Elgin, IL, the sole ISO training and auditing body trusted by multiple companies and businesses are none other than us at IQC the ISO Pros in Illinois.
For years, we've done nothing but provide supreme and excellent quality ISO training and implementation to companies and organizations in and around the city of Elgin.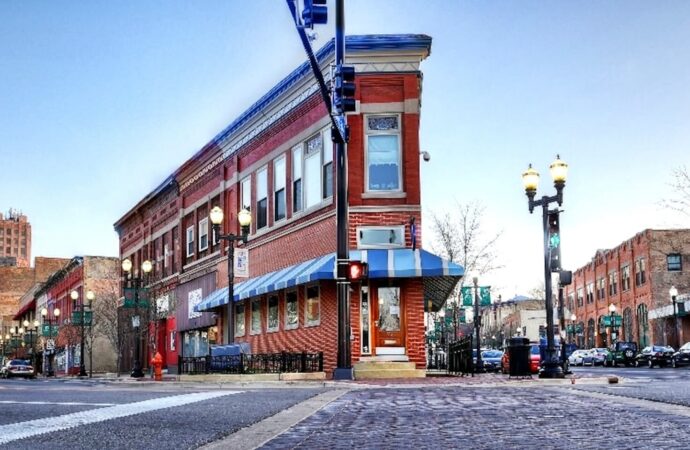 Why You Should Choose Us
Out of all the many different companies and organizations in Elgin that perform and provide the same services like us, you should choose to work with us, because:
Low Rate But High Value
Our company is known to provide high value of services at the lowest and the most affordable rates and prices ever.
So, we are not the company you would want to work with if you're looking for cheap sport – we are the company that can give you the value that you're looking for at the most competitive rates.
Fast Response Rate
We here at IQC the ISO Pros in Illinois value the time of all our clients. Because of that, we guarantee a response rate that would not be more than 8 hours from the time of confirmation.
Should you send us a message within business hours and if we're able to receive it, expect a response from us within 2 to 3 hours.
Excellent Management
And lastly, the reason why many businesses and conglomerates in Elgin, IL love working with us is because of the management and the handling of our business.
Other businesses crumble while being under extreme pressure but with us, we eat pressure for breakfast.
Services We Can Help You With
In addition to the benefits and the advantages of working with us, you can also entrust to us multiple disciplines and ISO standards, including:
ISO 9001 or the Quality Management System (QMS) Standard

ISO 14001 or the Environmental Management System (EMS) Standard

ISO 50001 or the Energy Management System (EnMS) Standard

BA 9000 or the Body Armor Standard

ISO 19011 or the Auditing Management System Standard

ISO 22000 or the Food Safety Standard

SFI (Sustainable Forestry Initiative)

AS9100

And Many More!
You can check out all of the ISO standards that you can entrust to us on the All Services page that you can see on our website! Our services aren't just limited to the list here – these are only a few examples of the most sought-after standards and services from us.
Dial Us!
---
Give us a quick call by contacting our hotline or by shooting us an email – we will be more than happy to help and to provide you with the assistance you need!
We will even get you a free estimate so that you know how much money you would need to shell out for the services you need!
Work with us – the best and the most transparent ISO certification and auditing body in the whole of Elgin, Illinois!
You will never regret your decision of choosing to work with us and our team!
IQC The ISO Pros of Illinois can help you implement, train on, consult, and have your company and/or organization certified on the following ISO Certifications:
If you want to enjoy the above-listed benefits, contact IQC the ISO Pros of Illinois, now. Our services are accessible in all of the below-mentioned cities: