Getting CMMI Implementation in Illinois (IL)

What is the CMMI?
In the most basic and the simplest terms possible, the CMMI is a model of process and behavioral improvement that is administered and proctored by the CMMI institute.
The acronym is short for the Capability Maturity Model Integration, which has been designed to improve and fully develop process improvements and developments within a company or an organization.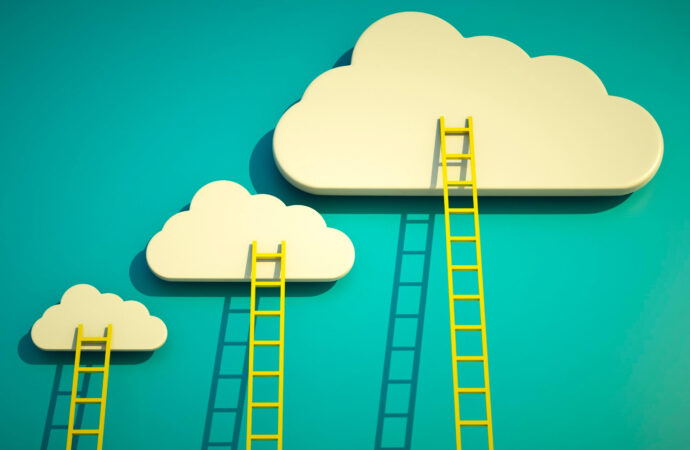 Purpose of the CMMI
The CMMI's main purpose is to give aid and assistance to businesses and organizations in the areas of process improvement and development; full enhancement of reactions and behaviors, as well as the reduction in the risks of the product, software, and service.
With the CMMI, you can expect your software or your products to be safe from any type of risk that can come along with it.
It is a full-on standard that is not taken by many, and it's because of the complexity of it.
Where to Get CMMI Certification
Across the entire state of Illinois, we, at IQC the ISO Pros in Illinois, are the company that is known to be the best when it comes to CMMI training, documentation, and certification.
Unlike other companies and businesses, we focus on the development of your business – rather than us helping you get through the problems temporarily. What does this mean? – Essentially, our goal is to help and encourage your business to be independent in carrying out the standard.
With our help, you can expect your organization to become nothing but a pile of experts who are prepared for any type of threat or risk in software.
CMMI Levels
Since we're talking about "maturity," the CMMI – just like the CMMC – is divided into five (5) different levels and categories. The following are the levels of the CMMI:
Level 1 – Initial

Level 2 – Managed

Level 3 – Defined

Level 4 – Quantitatively Managed

Level 5 – Optimizing
Each of these levels has its own sense of importance in the standard. Therefore, it is already obvious that an organization wouldn't be able to step into the second level without finishing or being certified in the first level – and so on.
Where to Get CMMI Certification?
If you are here in the state of Illinois and you're looking for a company to run to should you need help and assistance in becoming CMMI certified, don't ever hesitate to give us here at IQC the ISO Pros in Illinois a call.
For years, we've always been providing the best and the highest quality of CMMI certification even for companies and businesses that are new and young. So, if you ever find yourself in need of expert and professional help – whether you're in Chicago, Channahon, or even Murphysboro, we are just an email or a call away.
Talk to us today and we will never fail you – just like how we never failed hundreds of our clients! Fill out the contact form that you can find on our website and get a free estimate!
IQC The ISO Pros of Illinois can help you implement, train on, consult, and have your company and/or organization certified on the following ISO Certifications:
If you want to enjoy the above-listed benefits, contact IQC the ISO Pros of Illinois, now. Our services are accessible in all of the below-mentioned cities: